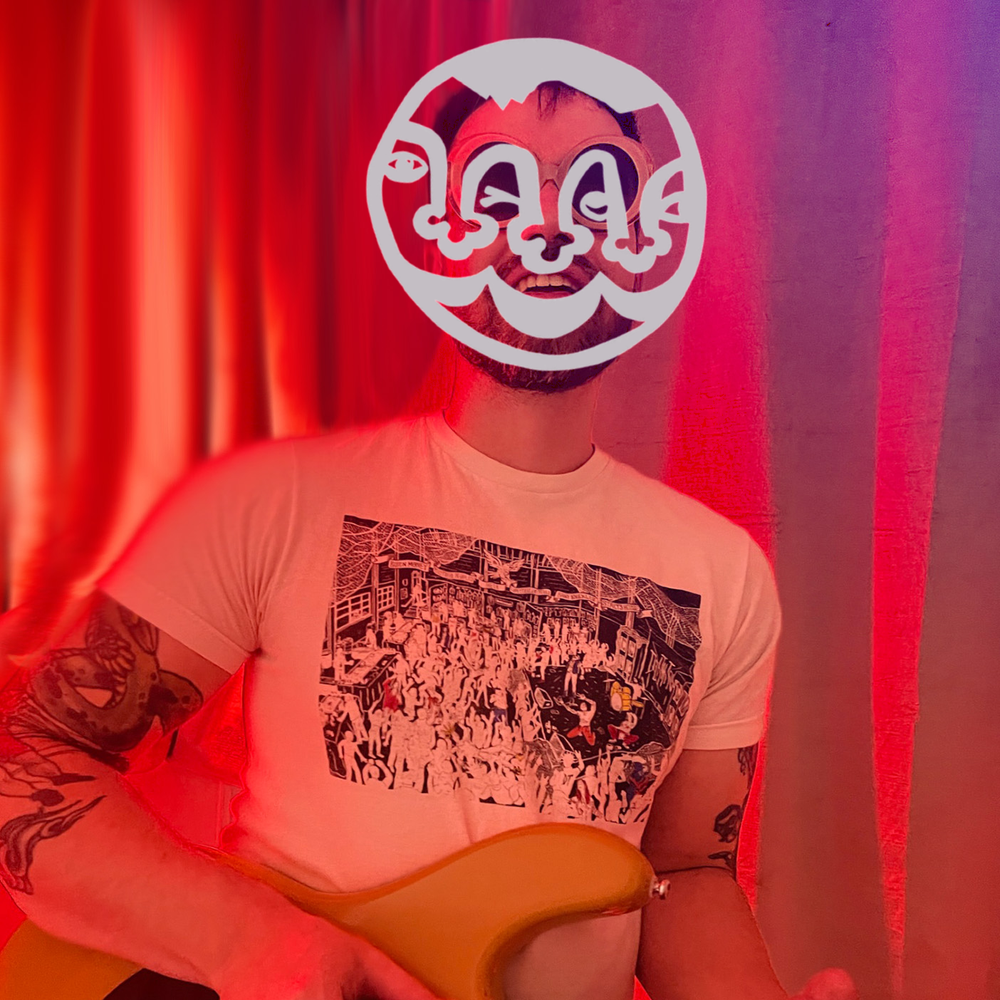 The Members of the Human Race aka MOTHR are like you but not exactly like you.
They are musicians from New York by way of Belarus. Their hands look like yours but slightly smaller. Your haircut is (or has been) their haircut. Like you, they are passing a giant pile of pain around in a circle. But when it's their turn, they do not push back. They climb atop the pile and dance.  
Principal songwriter Alex Khurgin pours emotion—heartbreak, craving, awe, and six different kinds of lust—into vivid stories of American weirdos—unlucky stars, high flying lowlives, Hollywood sign arsonists, and gorgeous simpletons in New York—who all just want to be loved.
"MOTHR sounds like New Order on a Springsteen kick, Lou Reed on extended release Adderall, The Killers on toad venom, a pulsating machine on the back of a turtle, on the back of a larger turtle, on the back of a turtle so large it is hard to determine whether it even is a turtle or what."
— Everyone